while at Pumabuild having my new gearbox ftted a couple of weeks back alan noticed that my steering rack was being badly melted by th 4-2-1 manifold.

when the miltek is fitted the exhaust heat shield is removed as the miltek has no fixing points for it so it is discarded they only leave two small pieces on top.

ive heard people say that its fine, but from the pics you can see its obviously not.

ive sorted it now but hopefully someone else can sort theirs before their car catches on fire.

i have smelt burning/melting ever since i got the car a year ago and always just didnt worry about it but im glad i caught it as i dont think it was far off catching fire all the carpet type material was starting to burn too.


pics here:
brought some heat shield stuff with an adhesive backing and wrapped it around the area:
this was the stuff: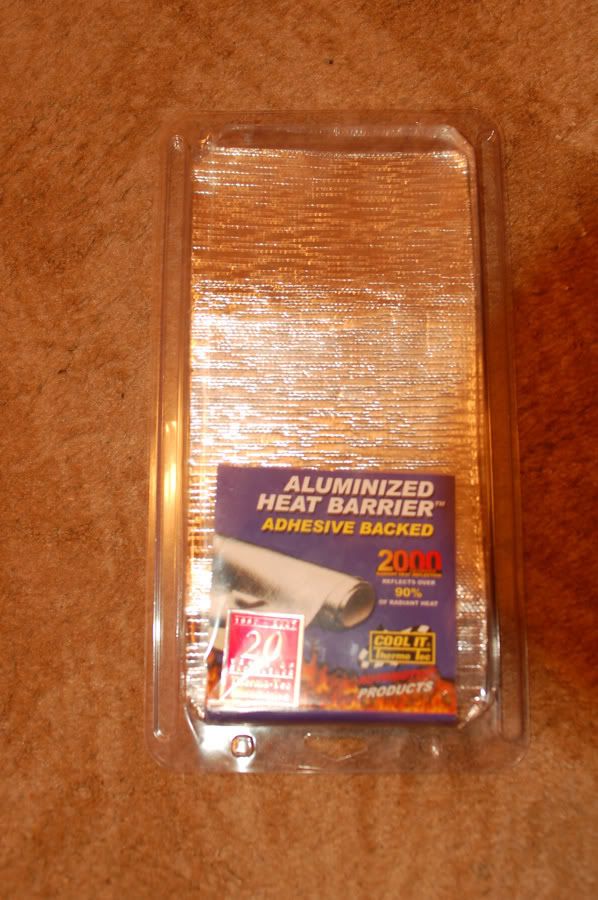 you can buy it here - was about £17 with delivery it's protective upto 2000 degrees, this hopefully has saved my car.
gutted the bloke before didnt have a piper fitted then id still have a heat shield.
http://www.demon-tweeks.co.uk/products/Pro...;pcode=NIM13500
alan.
This post has been edited by Big Boy Al: 24 February 2007 - 09:08 PM