Page 1 of 1
You cannot start a new topic

You cannot reply to this topic
Endurance Event

Which is going
Posted 22 November 2014 - 06:07 PM
[img]http://[URL=http://s1379.photobucket.com/user/rogbradley/media/005_zps60709409.jpg.html][IMG]http://i1379.photobucket.com/albums/ah144/rogbradley/005_zps60709409.jpg[/img][/URL][/img][img]http://[URL=http://s1379.photobucket.com/user/rogbradley/media/012_zps42fdbec6.jpg.html][IMG]http://i1379.photobucket.com/albums/ah144/rogbradley/012_zps42fdbec6.jpg[/img][/URL][/img][img]http://[URL=http://s1379.photobucket.com/user/rogbradley/media/FordFlatHead12_zps0d42369b.jpg.html][IMG]http://i1379.photobucket.com/albums/ah144/rogbradley/FordFlatHead12_zps0d42369b.jpg[/img][/URL][/img]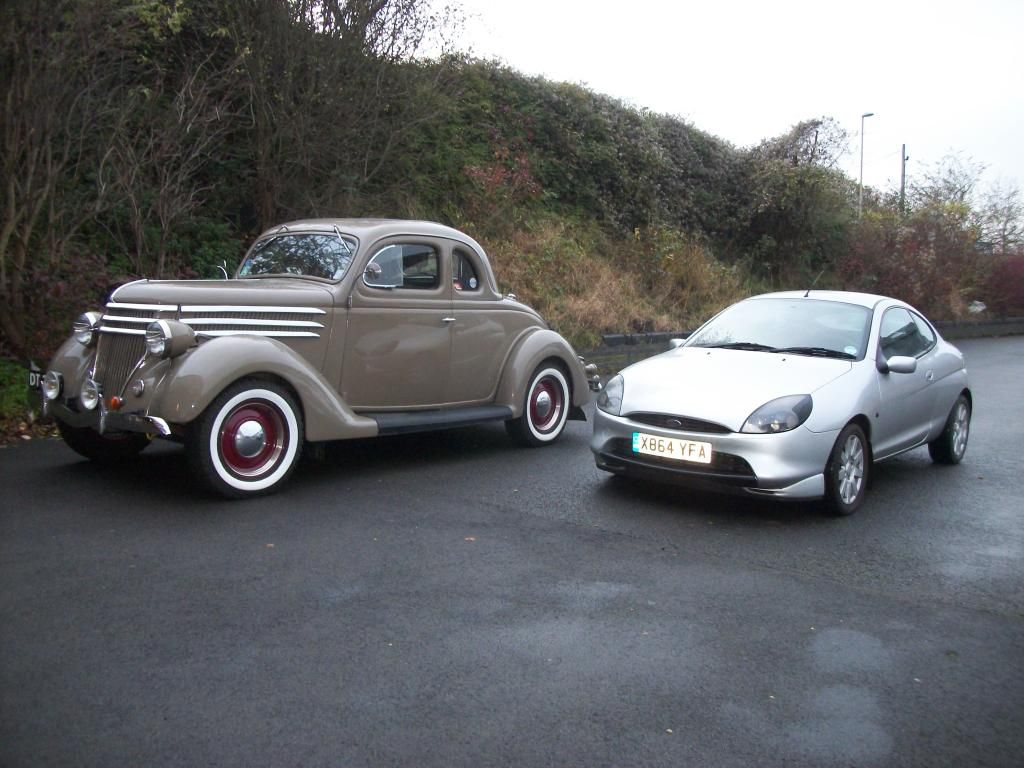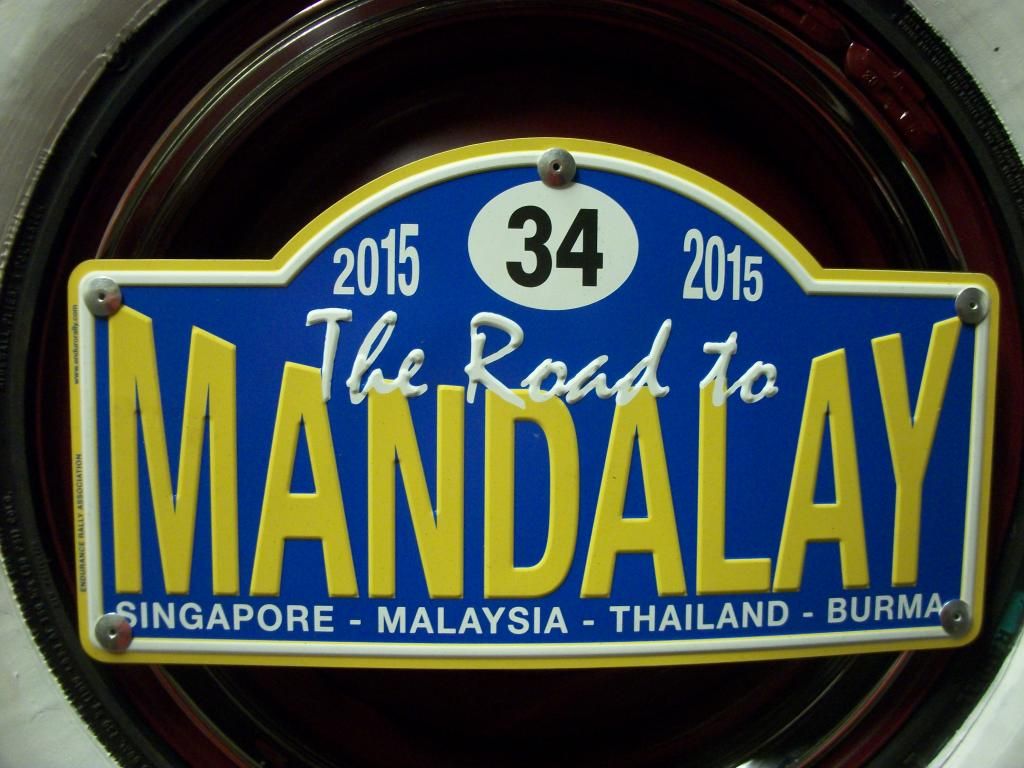 ---
Posted 22 November 2014 - 10:13 PM
Very nice, got any prep left to do?

searching is fruitful
|
I'm a sponge not a mechanic
| The
Wiki
is cool, please
do
check there if stuck with a Puma problem whilst waiting for a reply |
For the Puma fan this read 'The Inside Story Book' is very nice to own
link coming soon
---
Posted 23 November 2014 - 06:11 PM
The Ford, 5 Window Flat head, came to us for only a engine set up, carbs and ignition etc. Just a few small jobs for the owner to complete, changing the fan belt being the most obvious.

The car is being shipped this week, for the February start.




---
Posted 29 November 2014 - 10:13 PM
Sure a friend has a Ford like that in one of his barns.
I will have a look next week.
There is a 1932 V8 Roadster, but pretty sure I have seen one of those, same colour too !

MK4 XR3i
Mk3 XR3i
R Reg 1.7 Puma
T Reg 1.7 Lux Puma
Now its Racing Puma 072
Graham
---
Share this topic:
Page 1 of 1
You cannot start a new topic

You cannot reply to this topic
---