First event in the car.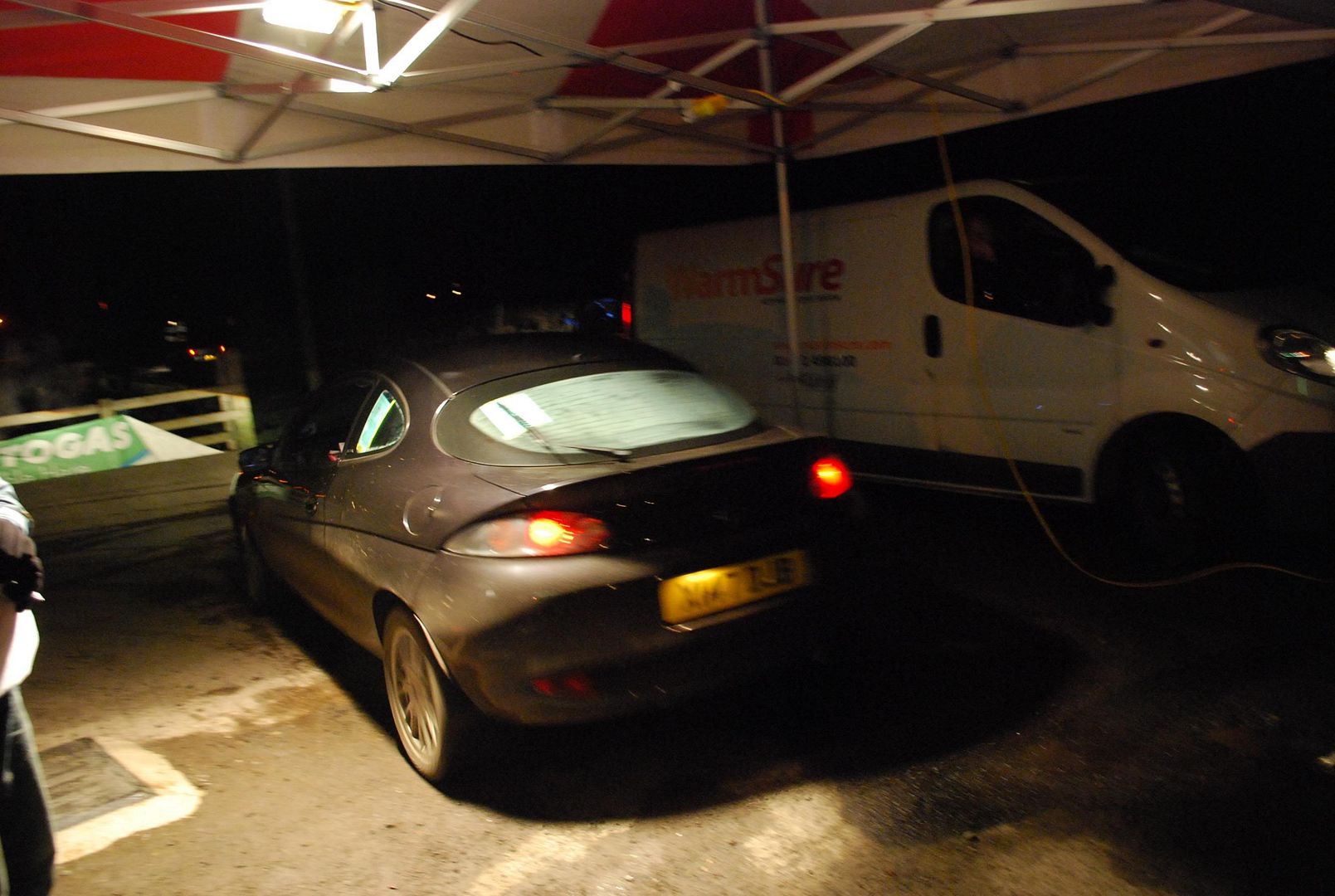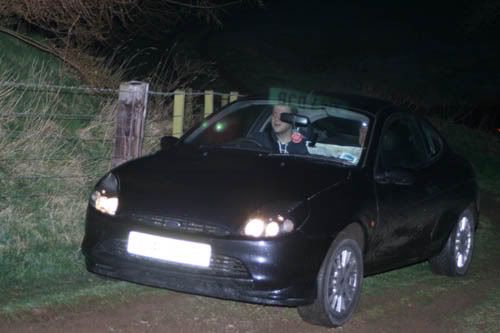 This is the poor car after the event 6th overall thou I was realy pleased.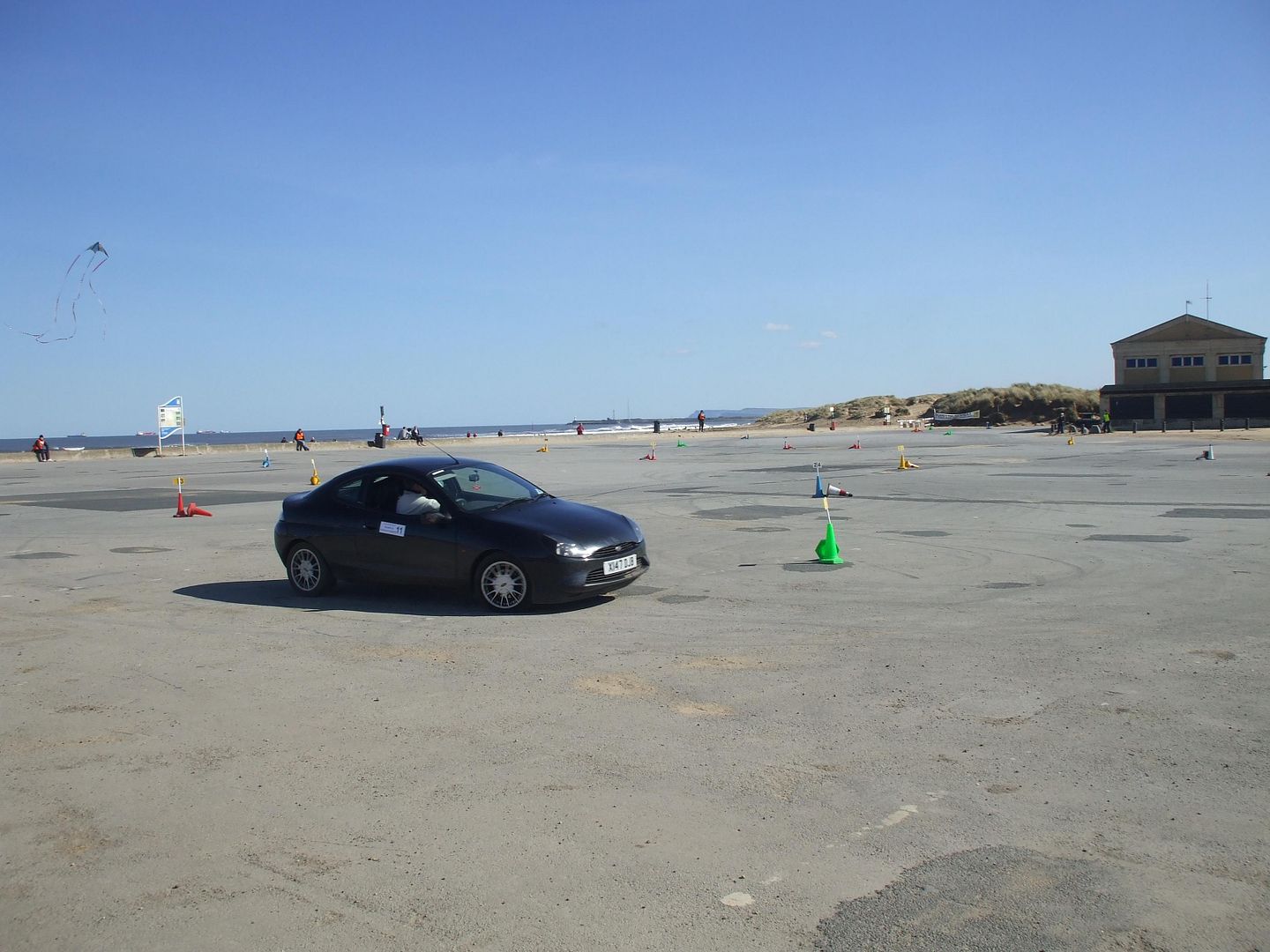 This was the day after the road rally ! An auto solo at whitby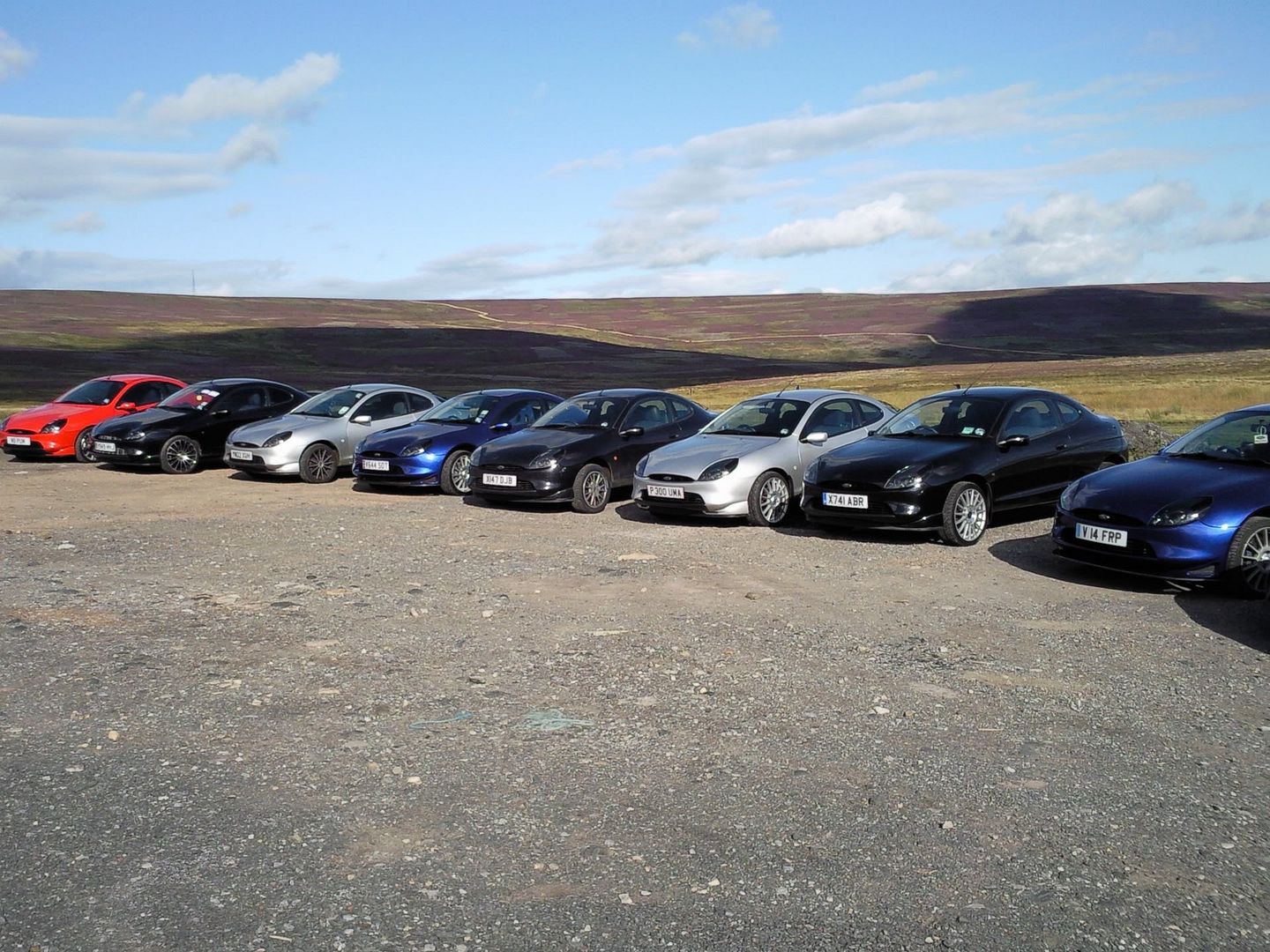 Dales meet in August
Durham Dales Rally of tests 6th overall and first in class. The MK2 beside was 1st.