right guys and gals here's my ford racing puma picked her up yesterday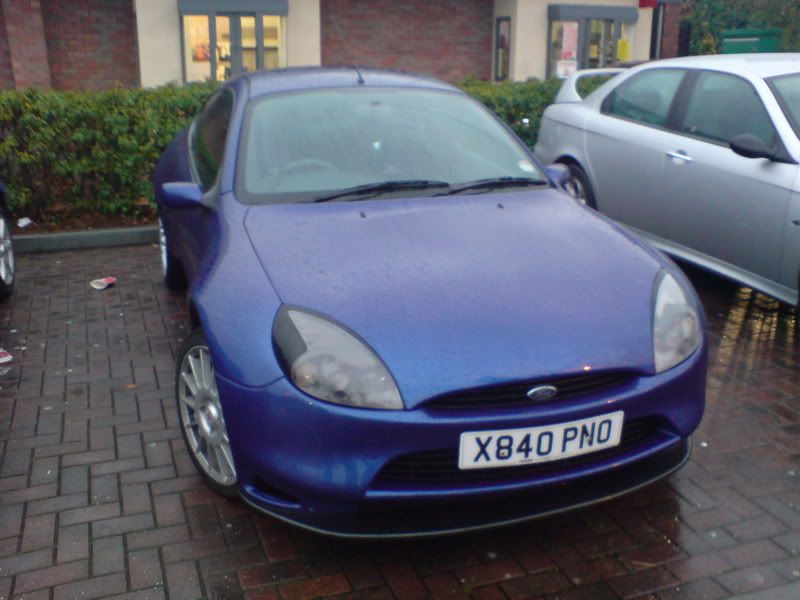 first mod flat wiper blades
to do list ...
new helix autosport 4 paddle clutch and relese bearing
clean it and give it a full detailing session
fit alpine iva-d200rb headunit
refurb wheels with stainless steel center caps
new tyres (ones that are on are poo)
new lights all round
carbon fiber splitter
new puma lux mats
alcantara gaitors
private plate
new gearknob
new steering wheel
paint calipers
new cambelt? (think it should be done around this time)
clean engine bay and maybe paint engine cover?
new exhaust, maifold and sports cat?
hid light conversion
big list but i will get threw it one day and i am sure some more stuff will creep up on me!
comments welcome
This post has been edited by will kill 4 an frp: 19 November 2007 - 01:32 PM